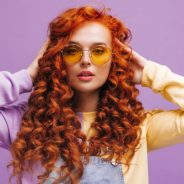 Don't let the term "hipster" scare you away from trying out some of the awesome hairstyles that fall under this category! There are many hipster hairstyles for girls that can be worn on all occasions, no matter what your style is. From braids to buns, there's a look for everyone! Keep reading to find out more.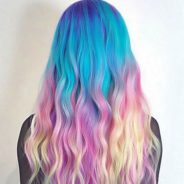 Mermaid hair color is all the rage right now, and for a good reason! It's a beautiful way to add some pizzazz to your style. So if you're looking for mermaid hair color ideas, look no further. We've got tons of them for you to try! There's something for everyone, from bright blues and greens to soft pastels. So dive into our roundup of the best mermaid hair colors and find your perfect shade. Who knows? You may end up feeling like a real-life mermaid!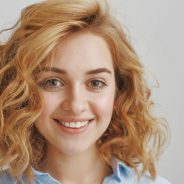 Medium curly hairstyles are perfect for women who want versatile styles. Curls can be worn in many different ways, making it possible to create a number of looks with just a few styling products. Medium curls also look great on most face shapes, making them ideal for women who want to show off their features.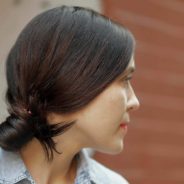 The summer heat is in full swing, and it's time to start thinking about how to keep your hair looking its best. Humidity can be a real problem during the summer months, but with these humidity-proof hairstyles, you'll be able to beat the heat and keep your hair looking great.