Stiletto Nails Designs That Will Make You Stand Out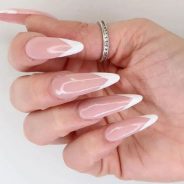 If you're looking for a way to make your nails stand out, stiletto nails are the way to go! With their long, sharp shape, they're sure to turn heads wherever you go. But with so many different designs to choose from, how do you know which one is right for you?
Fear not – we've rounded up some of the best stiletto nails designs out there to help you make a decision. Whether you want something simple and elegant or bold and eye-catching, there's sure to be a design that suits your style. So take a look and get inspired! Your perfect set of stiletto nails awaits.
Stunning stiletto nail designs you need to see
If you're looking for a bold nail look that will turn heads, you need to check out stiletto nail designs. This type of manicure style is characterized by its long and pointed shape, resembling the slender heel of a stiletto shoe. Stiletto nails can be styled in many ways – from classic monochrome designs to intricate ombré creations featuring statement-making embellishments. Here are some stunning stiletto nail designs that will have your fingertips looking fierce!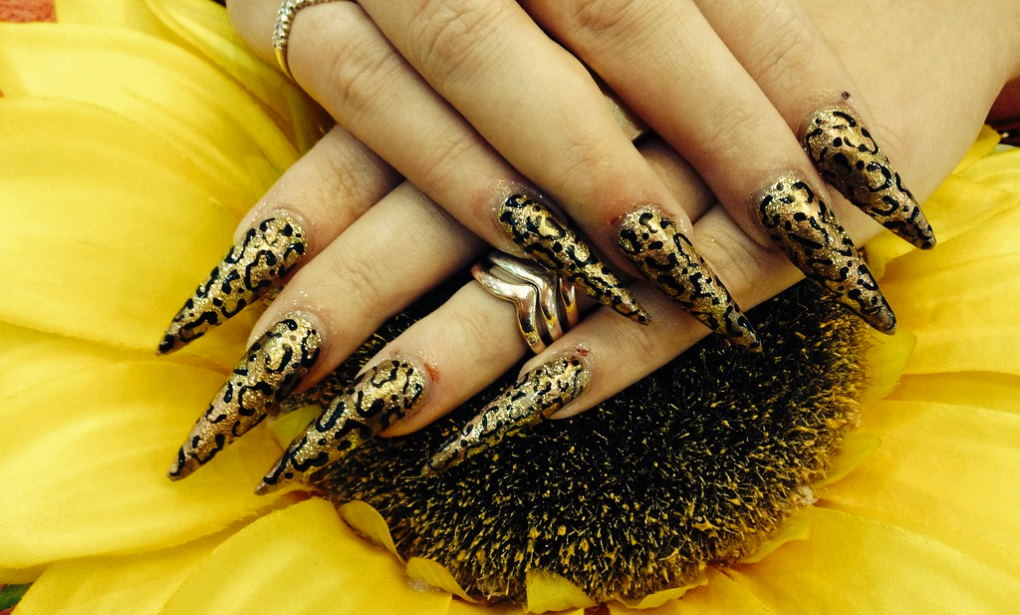 For an eye-catching design, try combining holographic glitter with bright pastel colors. For an even more dazzling effect, add some rhinestones or gems to make them sparkle! If classic reds and pinks are more your styles, opt for a glossy finish and let the shape of the nails speak for itself. For something different, go for a textured stiletto nail look with a unique material like velvet or suede.
If heading to an event that calls for something extra special, try creating some artful floral designs on your stilettos. Choose a monochromatic color palette or mix up vibrant hues to create stunning 3D blooms. You can also add in glitters and rhinestones as accents around the petals. Finally, top it all off with a glossy sealant to ensure they last throughout the night!
No matter what design you choose, stunning stiletto nails will ensure you're the show's star. So get creative and experiment with different colors, textures, and embellishments to design a truly one-of-a-kind look. You'll be amazed at what you can create!
Get that perfect stiletto nail look with these tips
Start off with a clean and dry nail to ensure long-lasting results. Prep your nails with a cuticle oil or base coat to protect them from the polish.
Choose the right shade of polish for your desired look. If you're going for a classic stiletto shape, opt for a bolder color like red, black or purple. For something more subtle, try pastel shades or neutral colors.
Apply two thin layers of nail polish, allowing each layer to dry completely before adding another coat. Focus on polishing around the edges of the nails to create sharp angles and give them a stiletto shape.
Once the last layer is dry, use a thin brush to add intricate details or a top coat for extra shine.
Finish off the look with cuticle oil around the nail bed to keep your nails healthy and moisturized.
Enjoy your perfect stiletto nail look! With proper care and maintenance, it can last for up to two weeks. Be sure to re-apply a top coat every few days for maximum longevity.