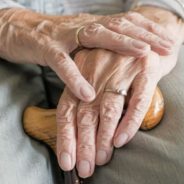 As we age, our bodies go through a number of changes. Our hair might thin, our skin might sag, and our nails might be yellow. While some people might find this to be a cause for concern, there are ways to take care of your nails so that they look and feel their best. This blog post will discuss the best ways to take care of your nails as you get older. Read on to learn more!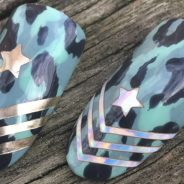 As we all know, the military is full of strong and courageous women. These brave women serve our country with distinction, sacrificing many things in the process. So it's no surprise that military nail designs are becoming increasingly popular among women everywhere. Check out some of these amazing designs below!
There's something undeniably cheerful about a bright and colorful French manicure. Whether you're going for a summery look or just trying to add some life to a dull outfit, these ideas are sure to inspire you! From fun geometric designs to playful pastels, there's no shortage of inspiration here. So take a look and get started on your next manicure masterpiece.