Makeup Tools and Equipment for Beginners: How to Get Started in Makeup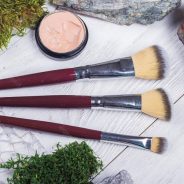 When it comes to makeup, there are so many different products and tools that it can be overwhelming for a beginner. In this post, we'll discuss the basics of makeup tools and equipment and how you can get started in makeup. We'll also provide tips on how to select the right products for your individual skin type and color. So, whether you're a complete beginner or just looking to update your current makeup routine, keep reading for information on the best makeup tools and equipment for beginners!
Important makeup tools every beginner needs to know
When it comes to makeup, there are endless supplies and tools available on the market. It can be hard to know where to start, especially if you're a beginner. Luckily, we're here to help! In this article, we'll share with you some essential makeup tools and equipment every beginner should have in their collection.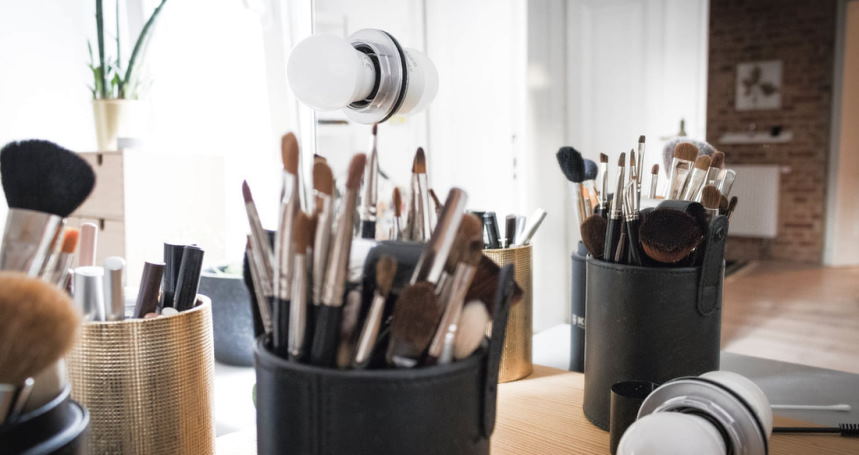 Makeup brushes: A good set of makeup brushes is essential for any makeup enthusiast, beginner or not. Brushes allow you to apply your makeup more evenly and precisely than using your fingers alone. Plus, they make blending much easier! There are all sorts of different makeup brushes available on the market, so do some research beforehand to figure out which ones would work best for you and your specific needs.
Makeup sponges: A makeup sponge is another great tool for applying makeup. These can be used wet or dry, and they're great for giving your foundation an airbrushed finish. We recommend using a damp sponge for an even more flawless application.
Eyelash curler: An eyelash curler might seem like a frivolous makeup tool, but it can make a big difference in how your eyes look. Curling your lashes before applying mascara will help give them more lift and volume. Just be careful not to squeeze too hard, or you could end up with sore, red eyes!
Mascara: Speaking of mascara, this is another essential makeup product, especially if you have short or sparse lashes. Mascara can help give your lashes more definition, length, and volume. Again, there are all sorts of different formulas and brush sizes available, so experiment until you find one that works best for you.
Eyeliner: Whether you want a classic cat eye or something more natural-looking, eyeliner can help you achieve it. Again, there are tons of different formulas and types of eyeliner out there, so it's all about experimentation to find what works best for you.
Lipstick: No makeup look is complete without a pop of color on the lips! Lipstick is the perfect way to add fun and personality to your look. Plus, there are so many different shades and formulas to choose from, so you're sure to find the perfect color.
Makeup setting spray: Have you ever applied your makeup perfectly, only to have it all melt away by the end of the day? If so, then you need a good makeup setting spray in your life! This will help keep your makeup in place, no matter how hot or humid it is outside.
Now that you know some of the essential makeup tools and equipment every beginner should have, it's time to start building your collection! Don't be afraid to experiment with different products and techniques until you find what works best for you. Soon enough, you'll be a pro at applying your makeup.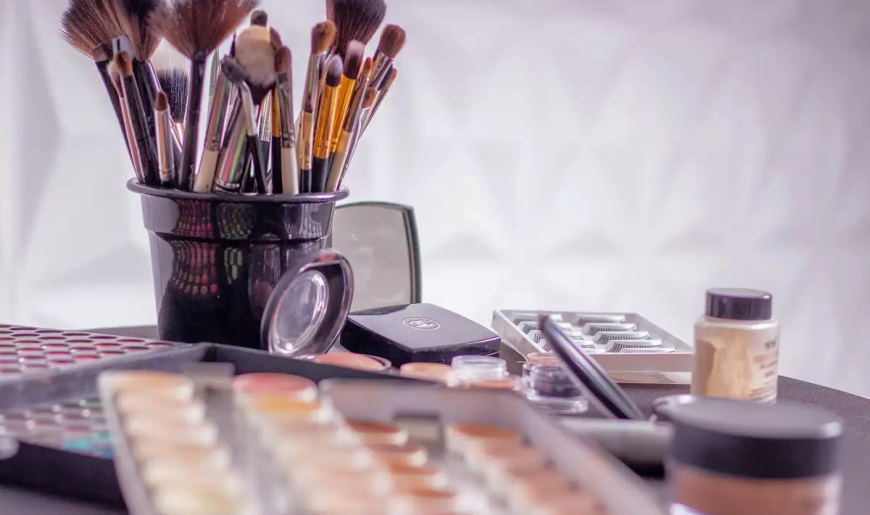 Create your own beginner-friendly makeup kit
If you're starting with makeup, it can be overwhelming to try and figure out what products you need. But don't worry! We've got you covered with this list of essential items that every beginner needs in their makeup kit.
Foundation: A good foundation will improve your skin tone and give you a nice base to work with. If you're not sure what shade to get, ask for help at the makeup counter. They'll be able to match you with the perfect shade.
Concealer: This is a must-have for hiding blemishes or dark circles under your eyes. Again, ask for help at the makeup counter to find the right shade for your skin tone.
Powder: Powder helps to set your foundation and concealer, and it also helps to control shine.
Blush: A little blush goes a long way in giving your face some color and definition. Choose a shade that compliments your skin tone.
Eyeshadow: Eyeshadow can be used to create all sorts of looks, from natural to smoky eyes. Start with just a few basic colors that you like and build up from there.
With these essential items, you'll be well on your way to creating all sorts of looks! Have fun experimenting, and don't be afraid to ask for help along the way.