Versatile Medium Curly Hairstyles for Women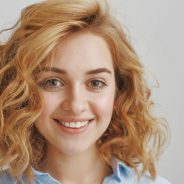 Medium curly hairstyles are perfect for women who want versatile styles. Curls can be worn in many different ways, making it possible to create a number of looks with just a few styling products. Medium curls also look great on most face shapes, making them ideal for women who want to show off their features. In this blog post, we'll show you how to style medium curly hair in various ways that will make you feel confident and beautiful.
The best hairstyles for medium-length curly hair
If you are looking for versatile medium curly hairstyles for women, this may be the right article. Curly hair can offer many different styling options, making it a great choice for those who want to change their look from time to time. In addition, curly hair is also very easy to care for and maintain, making it a low-maintenance option for busy women.
One of the most popular ways to style curly hair is by using curling irons or hot rollers. This method will give your hair natural-looking curls that last all day long. You can also use this method to create beachy waves or even formal updos. However, if you are looking for a more permanent solution, you may want to consider getting a perm.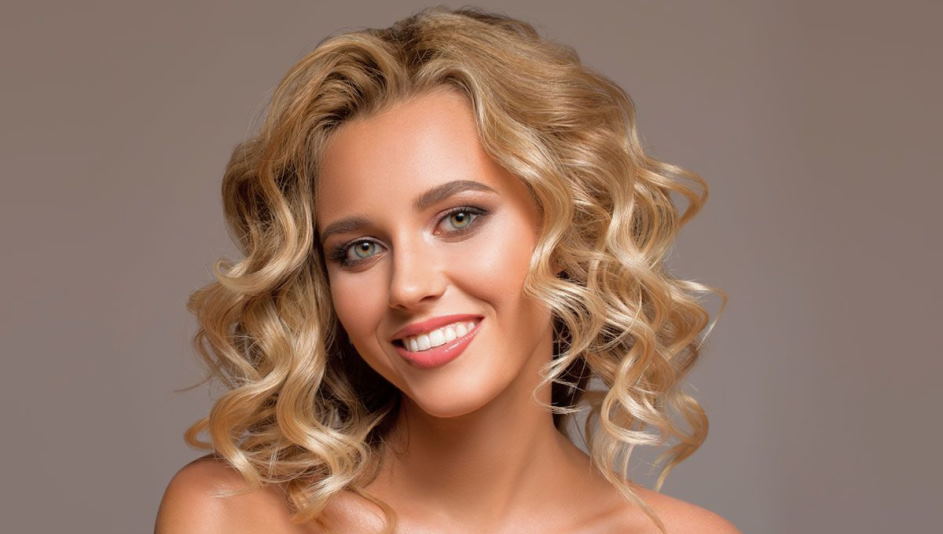 Another popular option for curly hair is to wear it in an updo. Updos are a great way to show off your curls and can be worn for any occasion. Using curlers or hot rollers, you can add some volume to your hair. If you want a more polished look, then you may want to try flat ironing your hair. This will give you sleek, straight locks that will last all day long.
If you are looking for a casual hairstyle, you may want to try wearing your hair down in loose waves. This is a great way to show off your natural texture and can be worn for any occasion. You can also use this style to add some volume to your hair.
Must-have accessories for curly hair
If you have curly hair, then you know that it can be both a blessing and a curse. On one hand, you have gorgeous, voluminous locks that are envied by many. But on the other hand, your curls can be difficult to manage and control. Thankfully, a few must-have accessories can help you achieve healthy, happy curls.
One essential item for any curly girl is a good quality brush. When brushing your hair, use a brush with soft bristles so as not to damage your delicate strands. A wide-toothed comb is also a great option for detangling your hair without causing any breakage.
Another must-have accessory for curly hair is a leave-in conditioner. This will help to hydrate your hair and keep it looking healthy. Apply a generous amount of conditioner to your damp hair, comb through, and then style as usual.
Finally, don't forget about heat protection! Curly hair is especially susceptible to damage from heat-styling tools like curling irons and hair straighteners. So be sure to use a heat protectant spray on your hair before using any hot styling tools. This will help to keep your hair healthy and prevent any unwanted frizz.